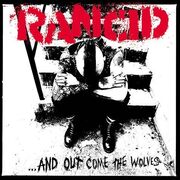 ...And Out Come The Wolves is the 3rd studio album by ska punk band Rancid. It was recorded from February to May in 1995 and released by Epitaph Records in August of that year. Is probably the best punk ablum of the 90's.
Track Listing
Edit
Maxwell Murder
The 11th Hour
Roots Radicals
Time Bomb
Olympia Wa.
Lock, Step And Gone
Junkie Man
Listed M.I.A.
Ruby Soho
Daly City Train
Journey To The End Of The East Bay
She's Automatic
Old Friend
Disorder And Disarray
The Wars End
You Don't Care Nothin'
As Wicked
Avenues & Alleyways
The Way I Feel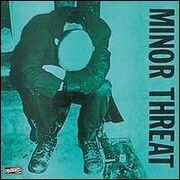 The cover art of this album is a tribute to the cover art of Minor Threat's self-titled EP.
The song "Roots Radical" is a tribute to the influence of roots reggae, a subgenre of reggae known for its political radialism, on the band members in their teenage years.
Community content is available under
CC-BY-SA
unless otherwise noted.